💡
EnerWiki
Energie(wende)wissen für Alle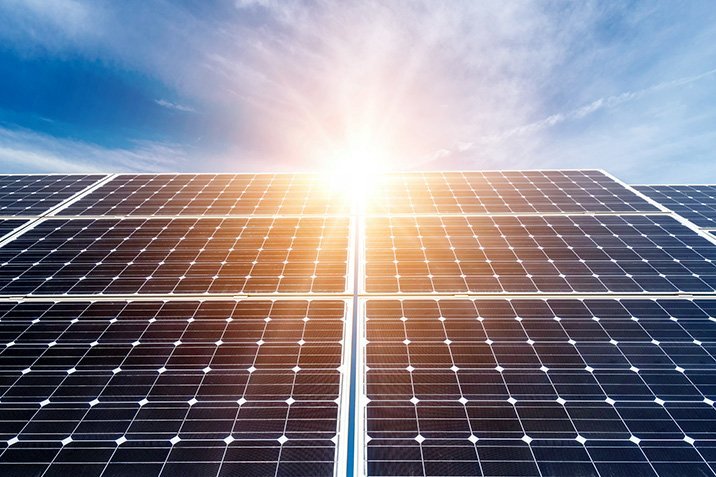 Description
⚡ Zum Wiki gehts hier entlang
⏩ https://app.gitbook.com/@klimaquartier-arrenberg/s/enerwiki/

Was kann ich tun, um klimafreundlich Strom zu verbrauchen?
Kann ich ihn sogar selbst erzeugen?
Wann lohnt sich eine Photovoltaik-Anlage auf meinem Dach?
Wie laden wir in Zukunft Auto, Fahrrad, Busse?
Warum ist Strom immer noch so fossil?
Und warum steht in meiner Stromrechnung diese seltsame EEG-Umlage?

An der Energiewende können wir Alle teilhaben. Aber kaum ein Feld ist so kompliziert und undurchsichtig geregelt. Nur die wenigsten verstehen, wie Strom erzeugt wird, zum Kunden kommt, verbraucht wird. Und wie das alles besser geht!
No posts have yet been published
No project updates have yet been published. Check back again later to see what's new.