🐟
Wupperputz
Klar Schiff am Flußufer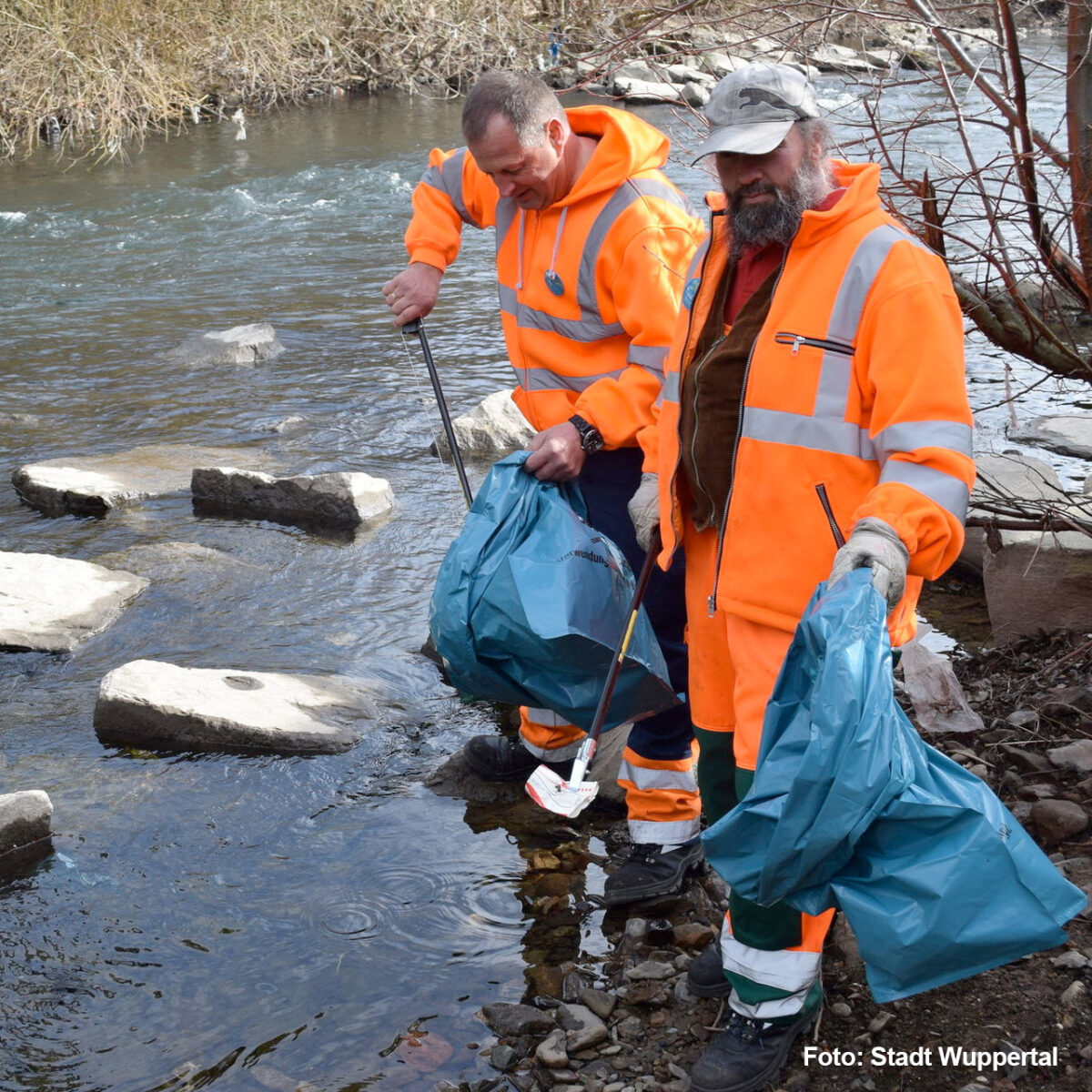 Description
Zusammen mit anderen Stadtteilen und unterstützt vom Ressort Umweltschutz wird 1 x jährlich das Wupperufer von Müll befreit. Die Anwohneraktion endet am Arrenberg meistens mit einem fröhlichen Gummistiefel-Barbecue.
Sustainable development goals
Overview of sustainable development goals
No posts have yet been published
No project updates have yet been published. Check back again later to see what's new.