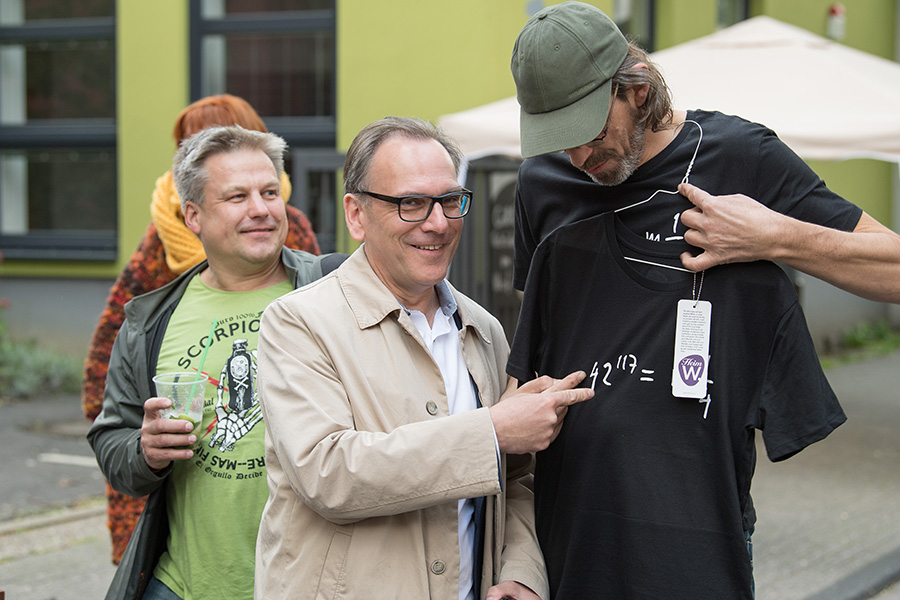 Eine der vielen kreativen Idee aus dem Viertel sind die von Marius M. Freitag entworfenen T-Shirts vom Arrenberg. Wer das textile Bekenntnis zu seinem Stadtteil in Zukunft tragen möchte, kann sich ans Stadtteilbüro wenden oder den Designer direkt ansprechen.
No posts have yet been published
No project updates have yet been published. Check back again later to see what's new.