Event
8. August 2019 at 20:00 until 22:00
Only Hut – The King's Parade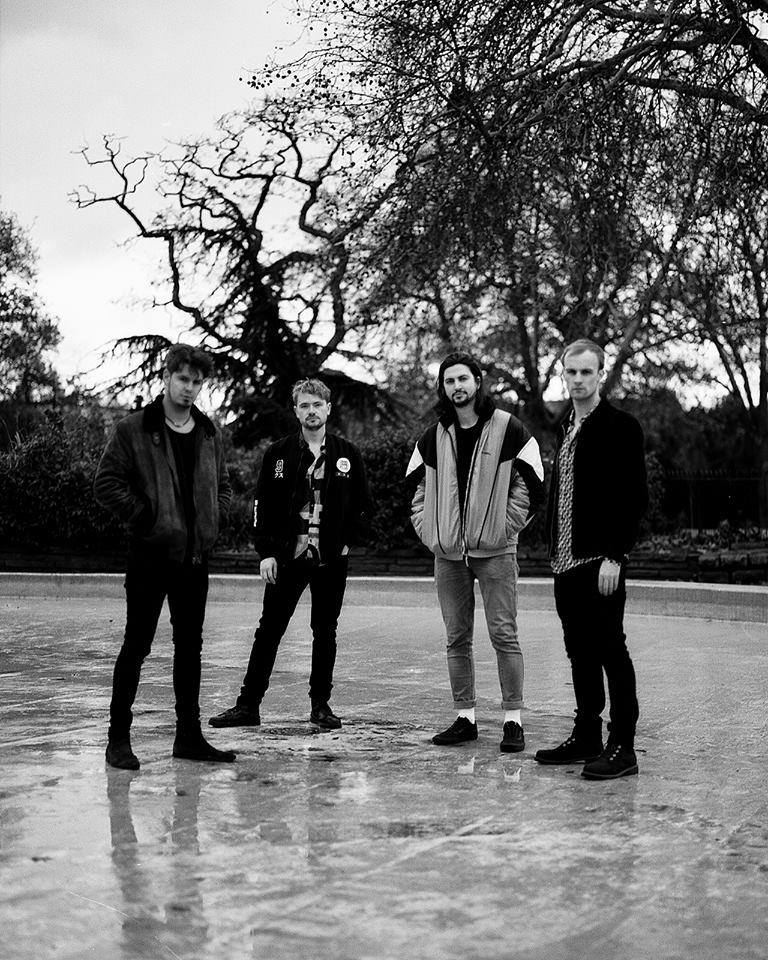 Öffentlich · Gastgeber: Utopiastadt und Hutmacher
Sie sind wieder da! The King's Parade gehören schon fast zum Inventar von Utopiastadt. Aus gutem Grund:
Seitdem sich die Band 2015 auf einem Hawaiianischen Kreuzfahrtschiff gegründet hat, haben The King's Parade einen ganz eigenen musikalischen Style entwickelt. Er verbindet klassischen Detroit Blues mit melodisch anmutendem crossover Pop, der an The Black Keys, Michael Kiwanuka oder Alabama Shakes erinnert.
In Utopiastadt haben die vier Boys schon so einige Abende unvergesslich gemacht, haben mittlerweile eine beachtliche Fan-Base in Wuppertal aufgebaut, sind in ihrer Heimat und im ganzen Land einer der heißgehandeltsten Newcomer, kurzum – es ist immer wieder ein freudiges Wiedersehen! Nehmt euch ein Glas Wein, seid bereit zu tanzen und hört selbst 😉
MUSIK:
Latest EP – Listen
https://spoti.fi/2XOAYL5
Mad Video
https://www.youtube.com/watch?v=XOiimvNb_0M
Mistakes Video
https://www.youtube.com/watch?v=BkfxCejciSw
TICKETS:
In der »Only Hut«-Reihe verzichten wir bewusst auf Eintritt, um niederschwelligen Zugang für jede/n zu Kultur und Musik zu ermöglichen. Während 1- 2 Hutrunden bestimmst du deinen Eintrittspreis selber – je nachdem wieviel dir der Abend wert war und wieviel du aufbringen kannst. Dabei ist es uns wichtig darauf hinzuweisen, dass hier Acts auf der Bühne stehen, die von ihrer Arbeit leben wollen und sollen. Ein solch hochwertiges Programm funktioniert nur mit eurer Wertschätzung.