🌻
Lieber Arrenberg,
Blumen für Dich!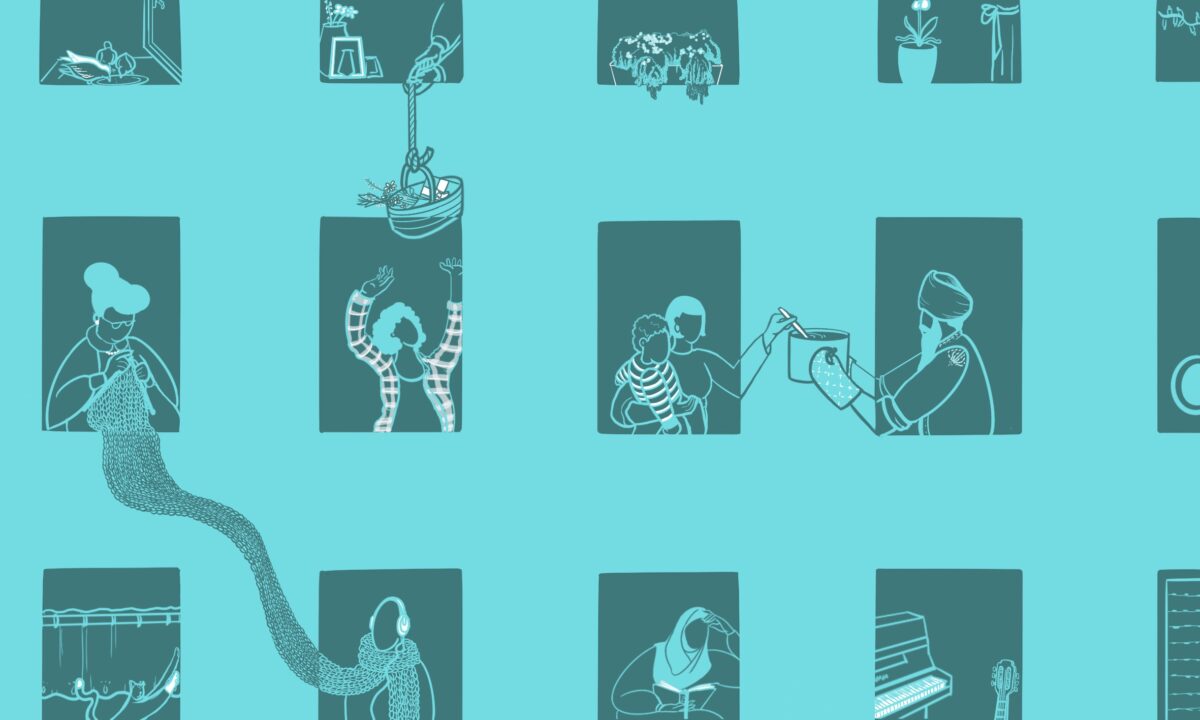 Description
Selam, Ciao und Hallo! 

Gemeinsam wollen wir den Arrenberg zu einem grünen Zuhause machen. 
Nicht nur mit Blumen, sondern auch mit unserem Alltag: Tauschen statt
kaufen, verschenken statt wegschmeißen und teilen, was wir teilen können.
So wird Nachbarschaft zu Freundschaft und unser Viertel zum Zuhause. 
Wir laden dich herzlich ein, dies mitzugestalten und die Quartiersplattform dafür zu nutzen, dich mit den Menschen nebenan zu vernetzen. 


Und wie könnte man damit besser beginnen, als Blumen zu verschenken?
Wir haben schon mal angefangen und schicken dir dafür etwas Kleines mit der Post. 
Sustainable development goals
Overview of sustainable development goals
No posts have yet been published
No project updates have yet been published. Check back again later to see what's new.